Since 1992

, NSPG has been providing the tools that allow contractors to increase profits and minimize business hassles. With our simple-to-use-tools, you can make being a business owner what you always wanted to it be - successful, profitable and rewarding.
---
Cut Your Costs, Give a Discount, Set your Price
Last month we talked about Crunching your Numbers as part of your year end strategy. While controlling your costs and keeping your prices up to date is important at all times, it becomes critical in hyper-competitive times like we are experiencing now.

One tool used by just about all businesses these days is reduced pricing on select items to "Get in the door." Today we'll take a look at how you can use this technique while minimizing the cost to your bottom line. But before you can responsibly offer discounts, you need to know what to charge to make a profit in your current economic situation.
This is the point where most people tune out. After all, you Crunch your Numbers a couple of times a year when you get ready to print new Flat Rate books or adjust your T&M pricing. Since what you need to charge to make a profit is not solely based on your expenses, it is critical that you do your numbers whenever your close rate changes.
If you are selling fewer hours,
you need to adjust your prices to cover your costs and still earn a profit.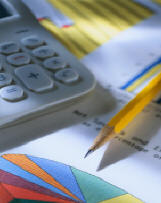 Let's take a simple example to illustrate what we mean by this. Say your business has $10,000 per month in costs. During good times (like two years ago), your tech sells five productive hours out of an eight hour day. This translates into 100 productive hours sold in a month. To break even, your need to charge $100 per hour. ($10,000 / 100 hrs = $100/hr)
Now that things are slower, let's say your tech is only selling four hours per day. This translates into 80 productive hours per month. If you're still charging $100/hr, you will lose $2,000 per month. To break even, you need to either cut your costs, raise your rates, or both.
When business slows,
it's even more important to keep your numbers up to date.
Whether you use a spreadsheet or a tool like Numbers Cruncher to run your business, you need to keep an eye on your numbers. Take a look at each budget category, and see where you can trim some costs. Once you have cut all you can, you may need to raise your prices to stay in the black.
Raising your prices in a down market is not what any business wants to do. You're already slow, so won't a price increase cost more business? When you ask yourself that question, you must also consider the type of business you're running. Are you competing solely on price? If so, your only option is to cut prices (and lose more money) during a downturn.
If your business is based on selling the quality of your service, price is not the only consideration for your customers. You must balance cost cutting, pricing, and marketing to keep your business going through the tough times.
Cutting your prices to keep busy while losing money every day
is probably not a sound business model.
So you've cut your costs, and adjusted your prices. How do you compete?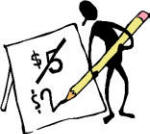 Sometimes, quality based companies have to compete on price to "Get in the door." They offer free estimates. They offer discounts on certain must-have items like water heaters or drain cleaning. The difference between offering low prices and losing money, and offering a limited number of discounted items is often just the planning that goes into it.
Like advertising, discounts are just another cost of doing business . Your customers pay for your advertising budget, so why shouldn't they pay for your discounts? You can spread the cost of a loss leader water heater or drain cleaning call across all of your customer base. This allows you to offer competitive prices for certain items and circumstances while still earning an overall profit. Here's a simple example of how this works.
Let's say you want to offer a $100 discount on a certain water heater. You estimate that you will sell 50 of these discounted units in the next year. This translates into a $5,000 cost to you. In Numbers Cruncher (or whatever budgeting tool you use), enter the total discount amount on the Budget form in the Special Customer Discounts field. This will put the new "cost" into your budget, and immediately show you how much it will raise your hourly cost.
Now you can set your new prices with this discount built into your costs. Every hour sold will help pay for this sales tool that you can use to win that competitive job. You can even use this technique to get your existing customers to call you. In a mailing to your current customers, you can offer special discounts that you have already built into your budget.
Just like your advertising budget, this discounting technique can generate more sales calls, win more jobs, and keep your techs busy in difficult times while keeping your business profitable.
But won't I lose out on other jobs because my prices are too high
now that I've built these discounts into my prices?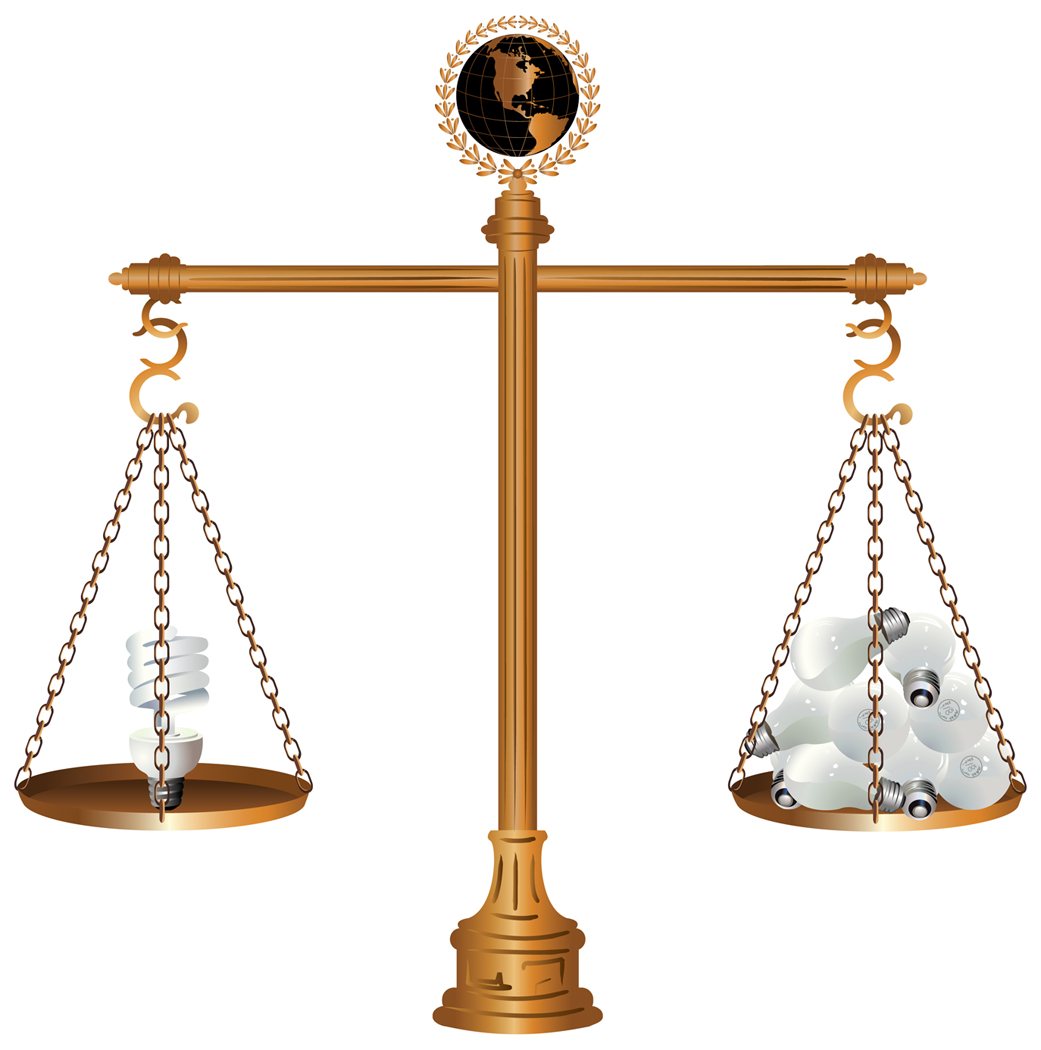 If you offer an unreasonable level of discounts compared to your non-discounted business, this could be the case. Just like any business expense, you must balance the cost versus the reward of this technique. You balance your advertising costs versus the amount of sales and profit each ad brings in. You need to do the same with your special discount program.
A $5,000 discount example like the one we used above, will have a small impact on customer pricing. In a three truck business that sells about 3,000 hours per year with a 20% profit target, it would raise the hourly rate by about $1.67. With a single truck company the hourly increase would be about $5. This small hourly increase should not scare away any serious customer.
Whether you have specifically designed tools like Numbers Cruncher, or use a spreadsheet you created yourself, you need to take advantage of all the tools at your disposal. Targeted discounts can open doors even for companies that have built their reputation on a philosophy of quality work at premium prices. The combination of cost cuts and creative promotions can help any business weather an economic storm.
So, Crunch your Numbers based on the current situation, and include your own targeted expense cuts to be sure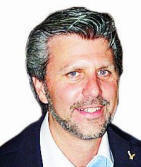 that you are as price competitive as possible while still reaching your profit goals. In good times and bad, knowing your costs, and making the proper business adjustments will pay off.
- - - - - - -
Give Mike Conroy a call to discuss your business, your numbers, your performance benchmarks, or your flat rate books. Take advantage of his experience working with hundreds of companies like yours to help you achieve your own business success.
---
Measure Monthly, Adjust Quarterly
& Achieve Your Annual Profit Goals
---
---
On-Line News

$300 Tax Credit for Water Heaters
Plumbing Museum Reopens this Month
---
Call 800 841-8542 today to learn about our
easy, no interest, multi-payment plans for NSPG software products.