After 20 years in our Harrington Park, NJ location, it's time for a change. This September we will begin our move to a temporary location while we build our shiny new NSPG headquarters building in central New Jersey.
During the move, there will be some interruptions of our operations.

From September 15 to October 15, our Flat Rate Price Book printing facility will be closed.
If you will need to have new Flat Rate books printed, you should place your order now to avoid the delay caused by the closure.
The Sales and Phone Support offices will be closed from September 20 to September 23.
The NSPG email support offices will remain in their current northern New Jersey location. Free Email support may be delayed at times during the first week of October.
"The great thing in this world is not so much where you stand, as in what direction you are moving". Oliver Wendell Holmes
---
A recent Windows update issued by Microsoft included changes to files used by NSPG Software to layout and print flat rate books.

In order to properly format your Price Books, you MUST download and install a program patch that will fix this issue on the Free Update page. (http://nspgweb.com/update/nspgupdate.htm )

All Price Guide users should download and install this patch before updating their flat rate price books.
---
Check Out the New QSC Web Site
---

Give Mike Conroy a call at 800-841-8542. He can quickly walk you through the business basics that you need to help make your company more consistently profitable, and increase the value of your business. Mike has years of experience helping companies set their own profitable prices, respond to price complaints, track performance, implement and fine tune Flat Rate systems, and improve profitability.
Take advantage of Mike's experience working with hundreds of companies like yours to help you achieve your own business success.

---
It's Time to Change Our Industry's Image (video)
---
A 60 Week Customer Care Program will be Unveiled at
NexstarŽ Network's 20th Anniversary Super Meeting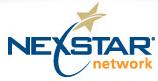 Residential service contractors from around the country will gather in Las Vegas, October 11-13 to dive deep into systems, coaching and peer support that empowers frontline employees to serve customers like never before. Nexstar's Customers First (C1 Movement) highlights the critical role customer service plays in a PHCE service business from the front lines to the follow up.
At the event, Nexstar will unveil a 60-Week Customer Care Program for Plumbing, HVAC and Electrical technicians. The program is designed to speak to every employee touch point in a residential service business from the front end to the final follow-up to accountability processes for all company positions.
In addition, contractors will get:
Money making sales techniques for all trades
Strategies for enhancing on-line reputation
Accountability processes for all company positions
Accurate economic forecast from nationally acclaimed economist Brian Beaulieu
Strategic Partner tradeshow filled with products and services to enhance business
NexstarŽ Network Super Meeting October 11-13 Planet Hollywood, Las Vegas, Nevada
Typically for members only, this event is open to a limited number of non-members who wish to experience Nexstar.
For more information, call 888.240.STAR or email membership@nexstarnetwork.com.
---
Special Offer: Free Printed Flat Rate Price Book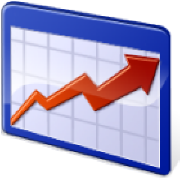 We have decided to extend out special Free printed Flat Rate Price Book offer to anyone who orders our Flat Rate Software (National Standard Price Guide) through our web store.
Get your first Custom Printed Price Book for Free direct from NSPG with your purchase of NSPG Flat Rate Software.
We make it easy to Rise Above the Competition.
You spend no time printing and binding your books. You spend no time hassling with your local print shop trying to get the quality you need.
At NSPG, We Make It Easy to get your own custom printed Flat Rate Price Book. Just place your software order via our web store at nspgweb.com now. You will automatically receive credit for your free custom color laser printed Flat Rate Price Book.
This is a limited time web store only offer, so don't delay. Click here, and save some money now.
---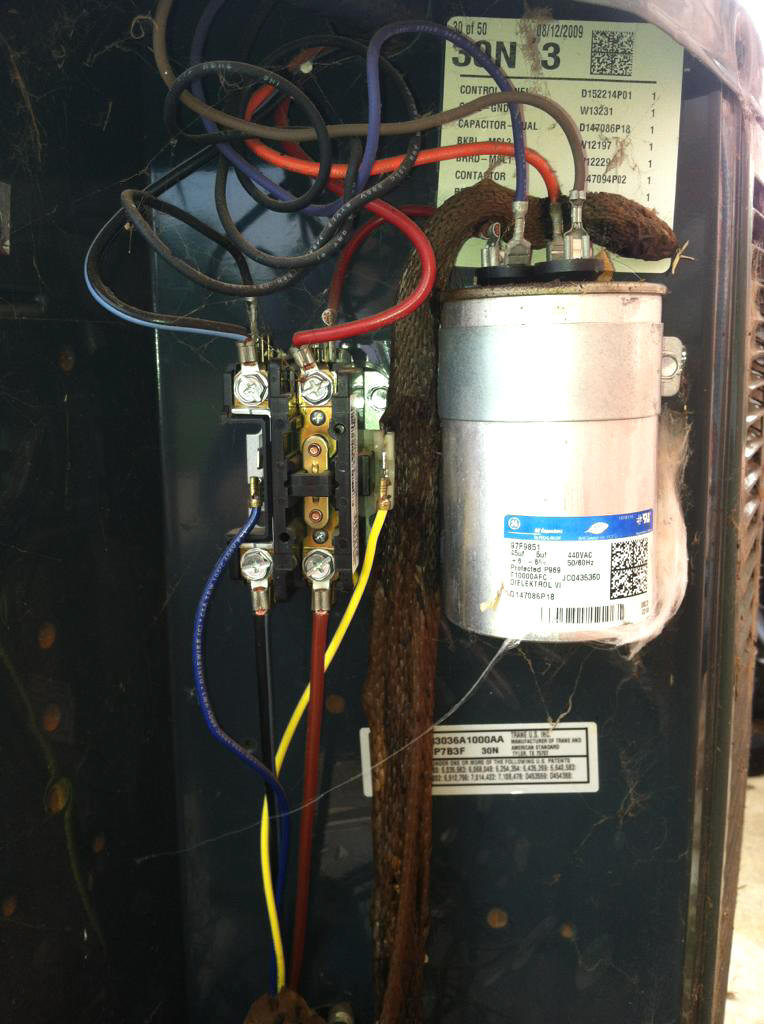 Well, There's Your Problem
Like riding a bar stool at 112mph