Since 1992

, NSPG has been providing the tools that allow contractors to increase profits and minimize business hassles. With our simple-to-use-tools, you can make being a business owner what you always wanted to it be - successful, profitable and rewarding.
---
The Vision Thing
For a few months now we've been discussing how to effectively compete using targeted discounts and loss leaders. These are simple concepts that are easy to implement with our software tools. These techniques are just a small part of the overall business philosophy embraced by most successful companies.
We believe that if you want to have a successful business, you must be known for your high quality service and value. While it's fine to make a sale because you can selectively compete with even the lowest priced competitor, is that really how you want to run your whole business? Competing for customers who shop by price alone is not the road to consistent profitability.
The most successful businesses in just about any field are the ones who establish an identity of superior quality at a reasonable price. By the way they run their business and

the way the present their products, they establish their own unique brand in the marketplace.
Michael Gerber, the author of many books on entrepreneurship including The E-Myth, has been spreading this idea for decades. He views small business ownership almost like a calling. You must be a leader with a vision of what you want to accomplish, and be able to spell out exactly how to do it.
Your business should be an exciting idea that you can communicate to your employees and customers. Your company must become a brand that is identified by the way it personifies your ideas. This is accomplished by what your business and your employees show the world every day.
So, how do you accomplish this?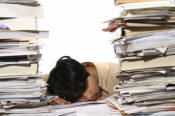 First, you need to step back from the day-to-day operations, and really formulate your ideas about how to make your business different from your competition. Then you need to implement these ideas. You must project the qualities that differentiate your company in everything you do. The small details of your business add up to the big picture that make your services worth more.
The most successful businesses create their own market niche that allows them to provide better service, and charge more for it. They combine maximum name recognition with high quality service. The widely recognized reputation that they create for themselves infuses everything they do with an air of respectability that people respond to. They know who to call when they need a service, and are more willing to say yes when it comes time to make the purchase.
A key element to this strategy is name recognition. We all know how to generate name recognition because we see it done every day. What phone does just about every person in America know by name. That's right, the iPhone. Apple is the king of name recognition.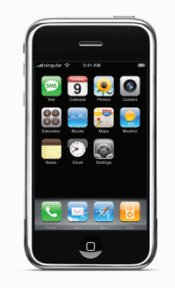 How do they achieve this full awareness saturation? They do it by using just about every marketing method available. All forms of media, free demos for reviewers, free applications from developers, word of mouth, etc. They have created a cult around their products that is beyond the reality. The iPhone is an excellent device, but it is not perfect. It's not the best phone for making phone calls. It's not the best platform for mobile computing. It's not the best camera phone. But, It's the phone people want.
What Apple has done, is create their own market niche based on the perception of quality and value. Their phone is just worth more to their users. The average two year cost for an iPhone user is almost $3,000! If there was ever anything that illustrates brand power, it's Apple. Not only do they get a premium for the phone itself, they get software developers to share their profits with them.
Regardless of cost, the image of high quality and value trumps the high cost. This is what all successful businesses aim for.
As a business manager, you set the tone for your business. You create the face that your customers see and remember. From your advertising to your truck paint job to your employee uniforms, it all works together to create the image your customers have of your business. Using high quality parts, taking the time to install them right, and cleaning up after the job is done, all cost extra, but they also add to your image as a quality business.
The customers that most businesses want are the same type of people who pay more for an iPhone. They know Apple's reputation for quality and innovation, and they're willing to pay a bit more for it. Creating the right market niche for your business will allow you to do the job right and attract customers who value the quality that you offer. This in turn allows you to consistently earn a profit with fewer hassles over your prices.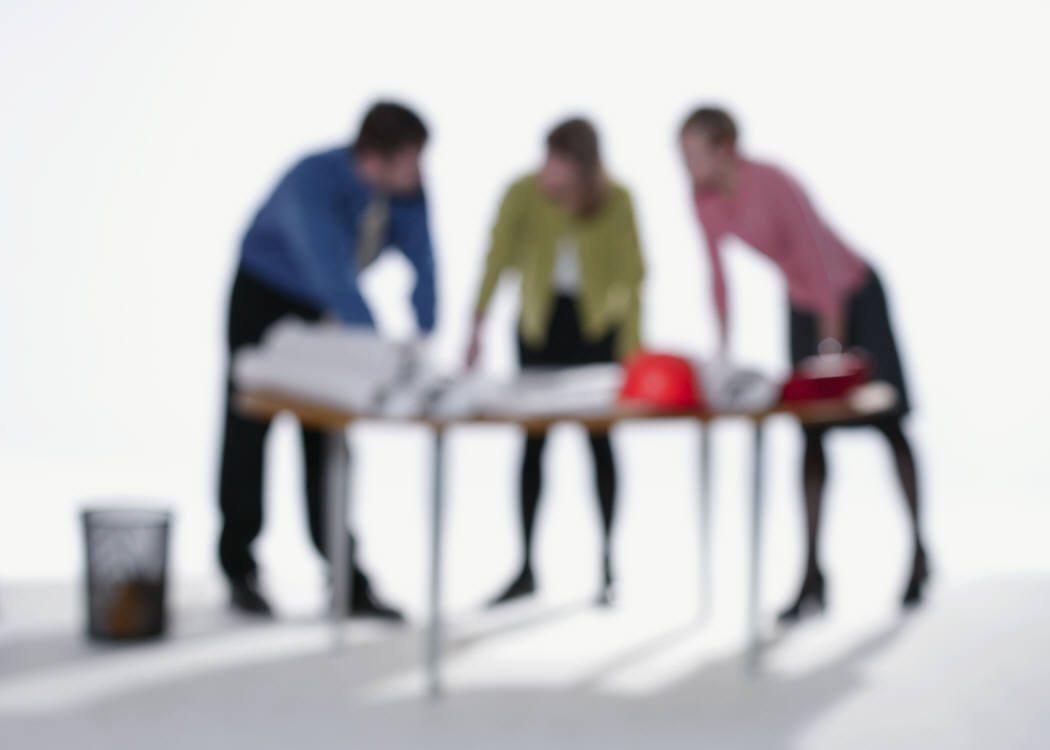 It all starts with the determination to build your company in the image you have in your mind. You can mold your business into a dominant player in the market you choose. Picture your business as you want it to be. Step back and take the time to map out the changes you need to make to get there. Then do it.
NSPG software tools can help you compete on price in the situations that call for it. They also help you to properly price and to sell your services so you can build your own profitable, high quality business niche. Remember that Apple was written off as a failing company until Steve Jobs returned with a vision for the company. You and your vision can do the same success for your own business.
- - - - - - -

Give Mike Conroy a call to discuss creating your own market niche, selective discounts, loss leaders, your numbers, your performance benchmarks, or your flat rate books. Take advantage of his experience working with hundreds of companies like yours to help you achieve your own business success.
Measure Monthly, Adjust Quarterly
& Achieve Your Annual Profit Goals
---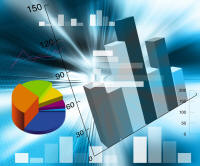 The economy continues to show signs of improvement. The GDP rose 3.5% last quarter. So, more people were producing and more people were buying. The Stimulus and Cash for Clunkers were a big part of this, so next quarter's numbers will tell more about where we are heading.
Industry suppliers continue to announce price increases for a broad range of product lines. This indicates their belief that demand will continue to grow. It also
reflects increases in raw material costs as
demand grows around the world.
---
---
Interesting Online Items


Sustainability Base
---

Call 800 841-8542 today
to learn about our
easy, subscription plans for NSPG software products.